We get a weekly email update on the week's art events and openings in New York courtesy of Artcards. If you're not subscribed, we definitely recommend checking them out! This week's was pretty lengthy (it is September after all), so we've combed through and chose our top picks on which art openings to go to this week.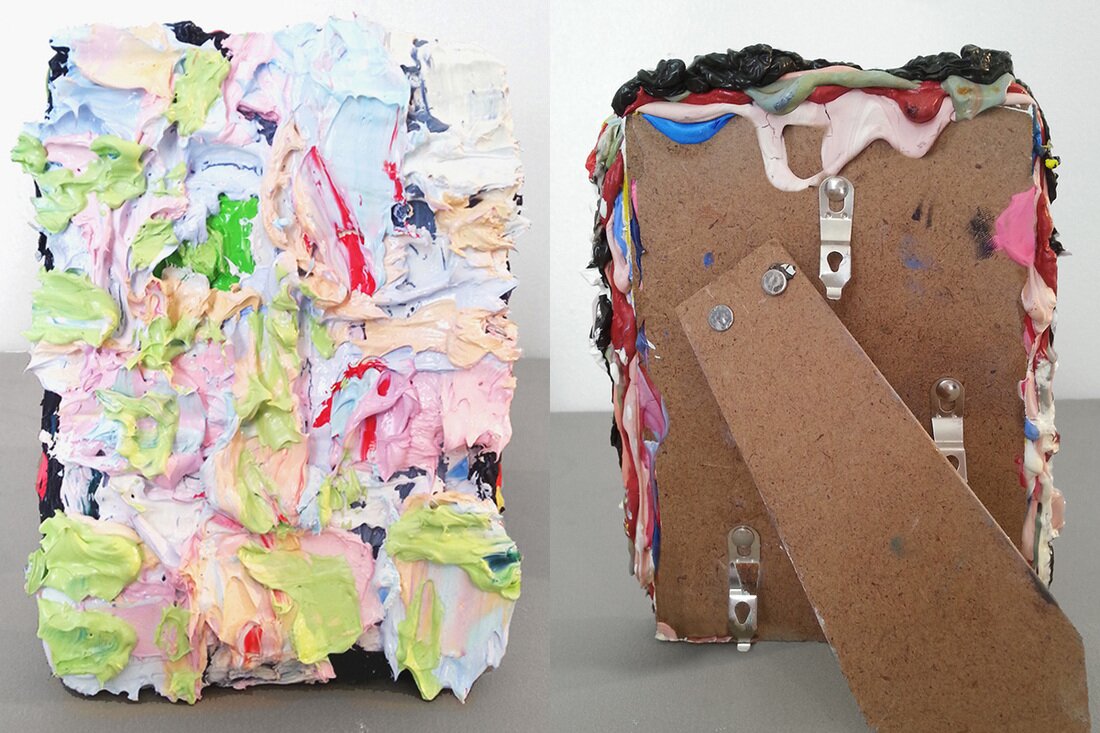 FAMILY STYLE COLLECTIVE curated by Julie Torres
Second Family @2 Rivington St
2 Rivington Street (btwn Bowery/Chrystie)
Opening: Wednesday, September 24, 6-9pm
On view for 1 week only! There's a long list of artists in the show but some highlights are Liz Ainslie, Polly Shindler, and Will Hutnick.
–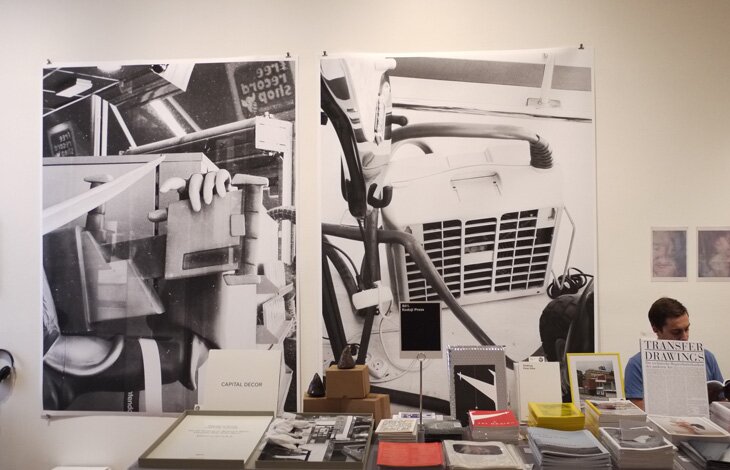 Printed Matter, Inc. presents
THE NY ART BOOK FAIR
MoMA PS1, Long Island City, Queens
Opening Preview: Thursday, September 25, 6-9pm
A MUST. The NY Art Book Fair is open all weekend with tons of events and everyone from zinesters and publishers representing.
–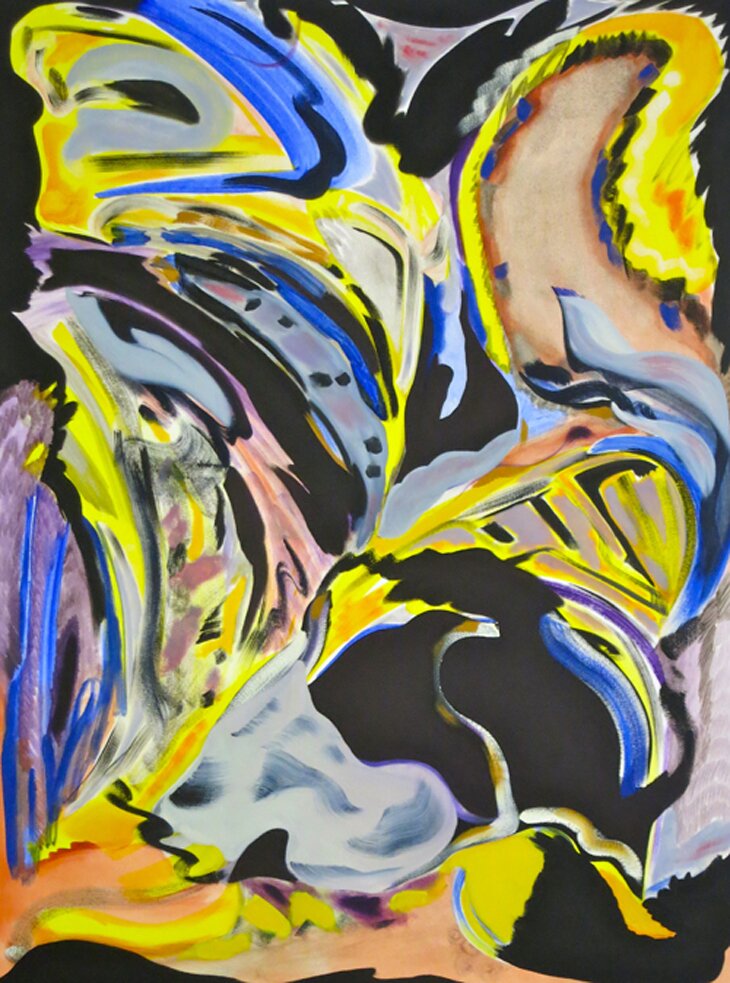 ARIEL DILL, MAX WARSH and SARAH CHACICH
Coup de Foudre @ Orgy Park
237 Jefferson Street 1B, Bushwick
Opening: Friday, September 26, 6-10pm
–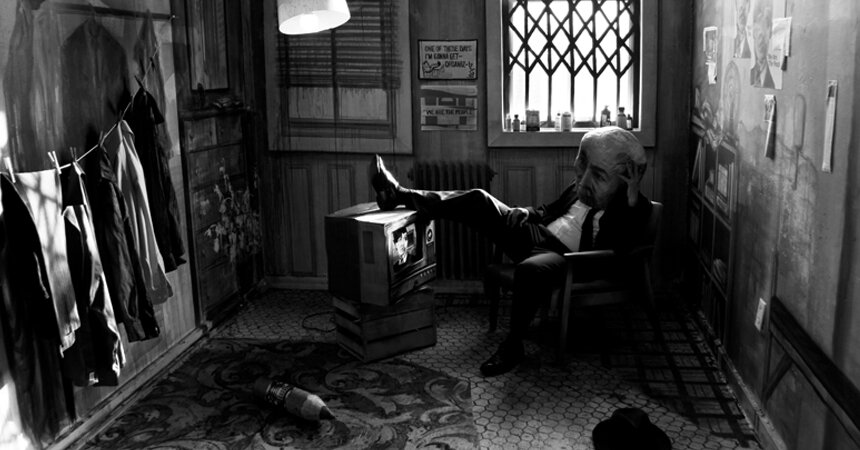 DUMBO ARTS FESTIVAL
Open Studios @ Smack Mellon
Friday, September 26, 6-9pm
Saturday, September 27 – Sunday, 12-9pm
Sunday, September 28, 12-6pm
To add to the list of jam-packed art events happening this weekend, check out Dumbo Arts Festival. There will be tons of galleries and studios open to the public at every corner. Our recommendation is Esteban del Valle's studio at Smack Mellon.
–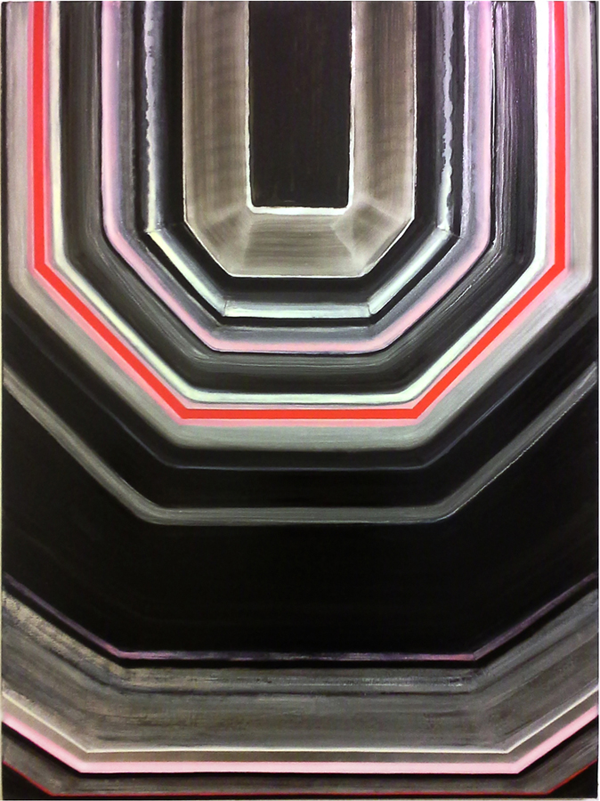 LISA BECK
You Are Here @ 33 Orchard
September 27 – November 2, 2014
Opening: Saturday, September 27, 6 – 8pm
–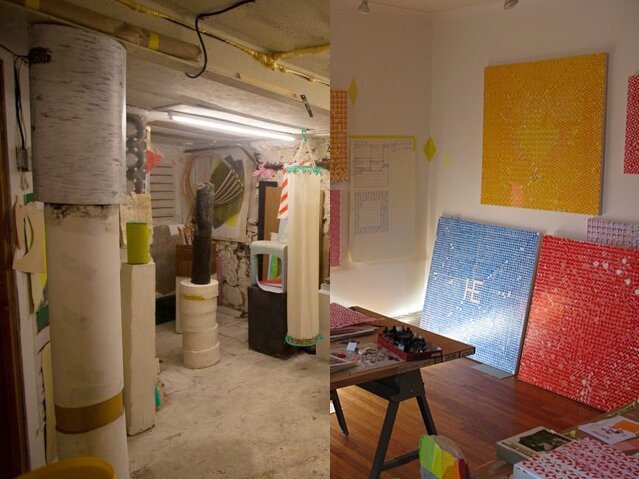 CHRISTINE HEINDL and ALEXANDRA PHILLIPS
@ Songs for Presidents
1673 Gates avenue, Ridgewood, basement
Opening: Saturday, September 27 6-9 pm
Trek over to Ridgewood to see Christine Heindl and Alexandra Phillips' 2 woman show. Also, in the next few days, look for a new interview/studio visit post with Alexandra Phillips for a preview of her work.